ARE YOU EASY TO FIND ONLINE?
IS YOUR SITE SOFTWARE UP TO DATE?
WILL GOOGLE REWARD YOU FOR A FAST AND SMOOTH USER EXPERIENCE?
DOES YOUR SITE CLEARLY SAY YOU'RE THE SOLUTION TO YOUR CUSTOMERS PROBLEMS?
Our AUDIT will discover issues with your website and your sales pages and how to solve them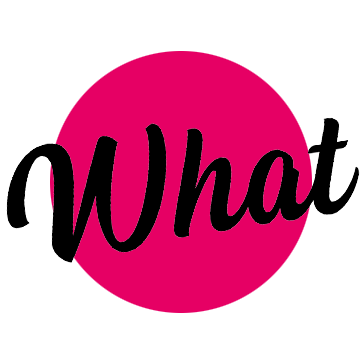 WHAT'S IN THE AUDIT?
Home page and navigation check, to ensure your site is selling your services and talking to your audience. 
What are the keywords you want to rank for? How well is your site working, compared with your competitors.
How can the website be better, faster, more targetted.
Our technical tests pinpoint ways to improve your site's tech performance - its hosting, its speed and size, its visibility to search engines and how easy it is for customers to use (the User Experience).
We give you fixes for these technical and user experience issues that you can choose to do yourself, hand over to us for some loving, or send to your own tech team.  
WHO CAN BENEFIT FROM AN AUDIT?
Anyone who wants to improve their website and online marketing strategy, who wants more traffic and better conversion rates, or anyone just wanting to know if it all looks good under the hood. 
WHY WOULD THERE BE ISSUES WITH MY SITE?
Some problems that create a poor experience for your user are hidden or just not known to the average business owner. Our experience + this extensive audit can help you know the unknowns, and fix them!  
WHAT'S THE SOLUTION?
We'll look at your home page, your site navigation, your messaging for user experience.
Our technical site and SEO audit will pinpoint where improvements can be made for better site performance and search visibility.
We'll send you a list of our findings which we will happily fix, or, you can take the list to your own team or shop it around.
Don't let a bad user experience stand between you and your customers. Solve their problems, sell your services and products, and improve search reach with our simple site audits.
AUDIT MY SITE!
$497
GET THE BEST OUT OF YOUR SITE AND YOUR BUSINESS