WEBSITES THAT GROW YOUR BUSINESS
Your business website needs to be just that: a profit building machine, that brings in customers and sales 24/7.
Our proven roadmap makes sure we deliver the result needed for YOUR business.
From Discovery, through Build, Launch and Grow, our step by step process ensures there are no gaps in what you and your customers need
While the steps we take for each client and purpose are the same, they're tailored to individual needs and outcomes.
Sleep easy. Increase profit. Have more time for what you love. Sell more you.
Starting a business or need a site redesign? Our discovery session sets out what you need for your business priorities, to represent your services and customers through your values.
You're online and on your way. Let's make your business soar with SEO that draws your crowd, analysis that shows what's working and ongoing care to keep your site updated, secure, fast and relevant.
Grow with outreach that hits the right audience and turns them into repeat clients and customers. Grow your site and your audience to become the income machine it should be.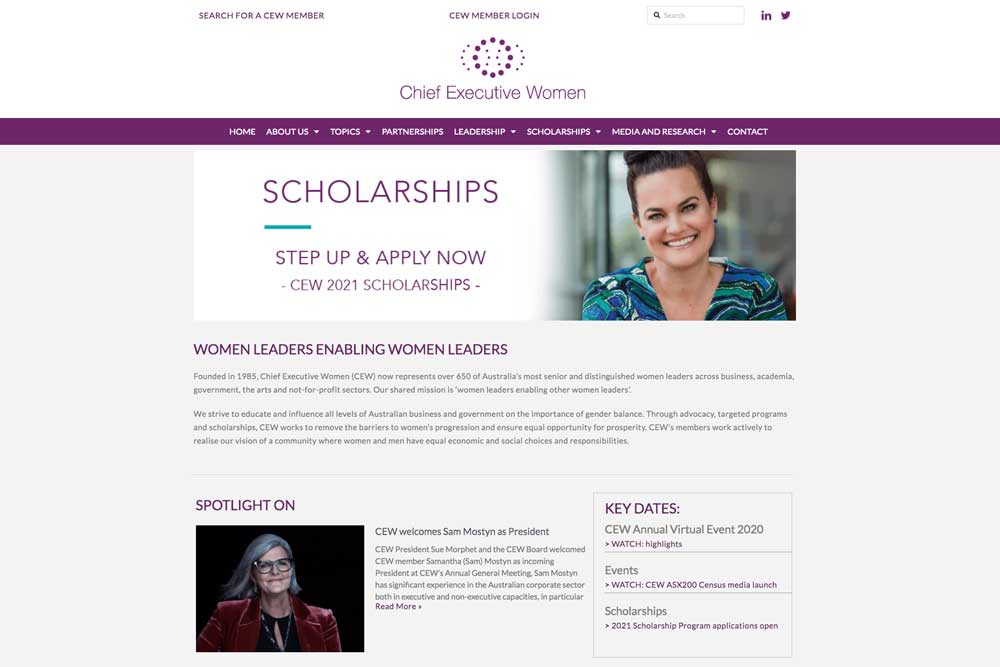 I've worked with Chief Executive Women since 2016 when I was asked to redesign their…